JG T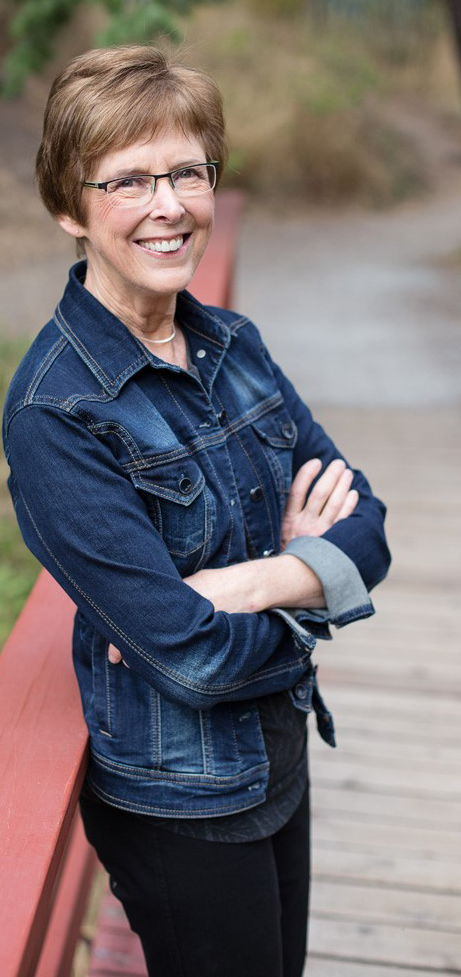 OEWS has always loved to write. As a kid, she published her neighbourhood news at twenty-five cents a pop. As a career nutritionist, she wrote a column for local papers, produced technical reports and workbooks, and along with co-author Nicole Parton Fisher penned three non-fiction books about healthy living (Key Porter Books).
Hooked on crime fiction, JG attributes her fascination with forensics to her training in science. Who knew all those classes in biochem and physiology would come in handy after all?
Judy lives with her husband near Nelson, BC, a mountain town that inspired the setting for her Stella Mosconi series. She is a member of the Writers' Union of Canada and the Federation of BC Writers, and an associate member of the Crime Writers of Canada.