A rowboat adrift, a woman missing… What went wrong at Give Out Creek?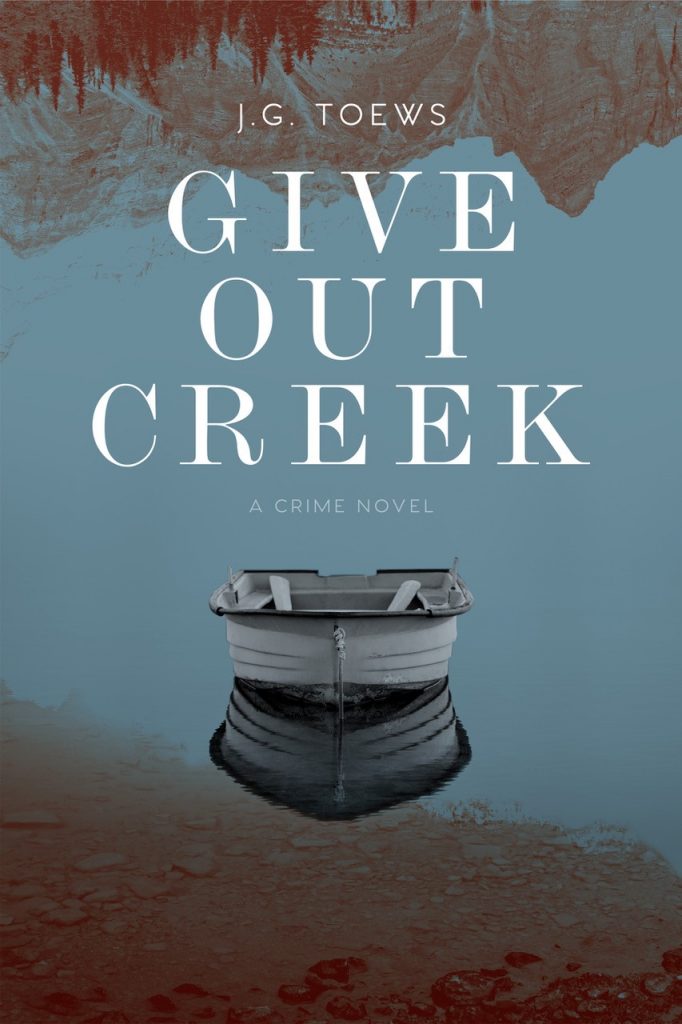 To be released in Canada and the US in May 2018
Finalist for the 2016 Arthur Ellis award
for Best Unpublished Crime Novel.
The Arthur Ellis Awards, named after the nom de travail of Canada's official hangman, are awarded annually by the Crime Writers of Canada.